Say Goodbye to Writer's Block
Say Goodbye to Writer's Block
Get Your Content Effortlessly with a Single Click! Say hello to effortless writing!
Get blog posts, ads, social media content, poems, business ideas and more with just one click.
Our AI-powered bots will do the writing for you, delivering top-quality content at lightning speed.
Say goodbye to writer's block and start creating amazing content today!
More tools coming soon! Stay tuned…
AI Tools
Instagram is a powerful social media platform that has over 1 billion active users, making
Use this tool »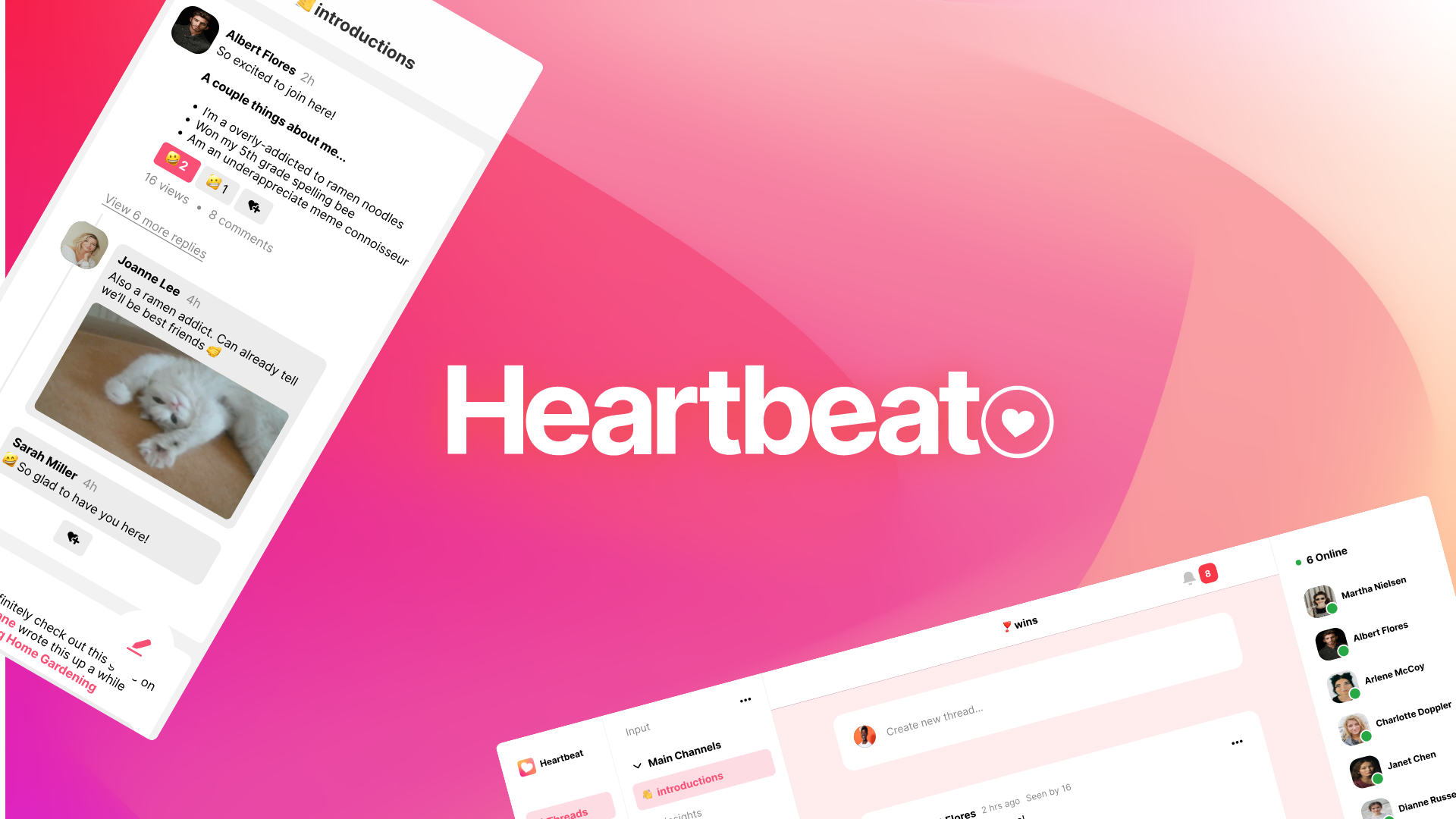 SaaS
It's no secret that the power of community can bring people closer together and impact lives for the better. The key to building a successful
Read More »
WordPress
WordPress is a powerful and versatile platform for website development and management. Users have access to a wide range of plugins that can help them
Read More »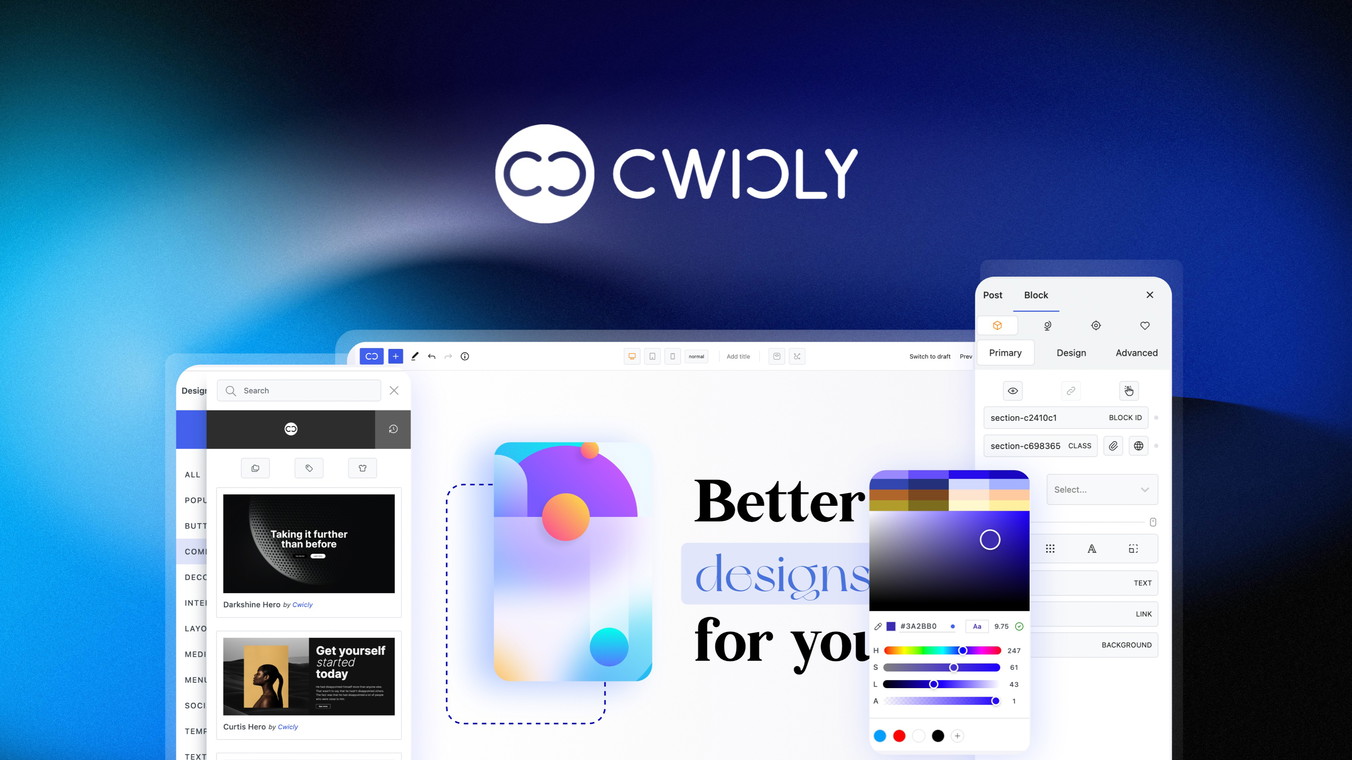 WordPress
As more and more businesses are moving online, the need for easy-to-use, yet powerful website builders is greater than ever. Enter Cwicly. One platform enables
Read More »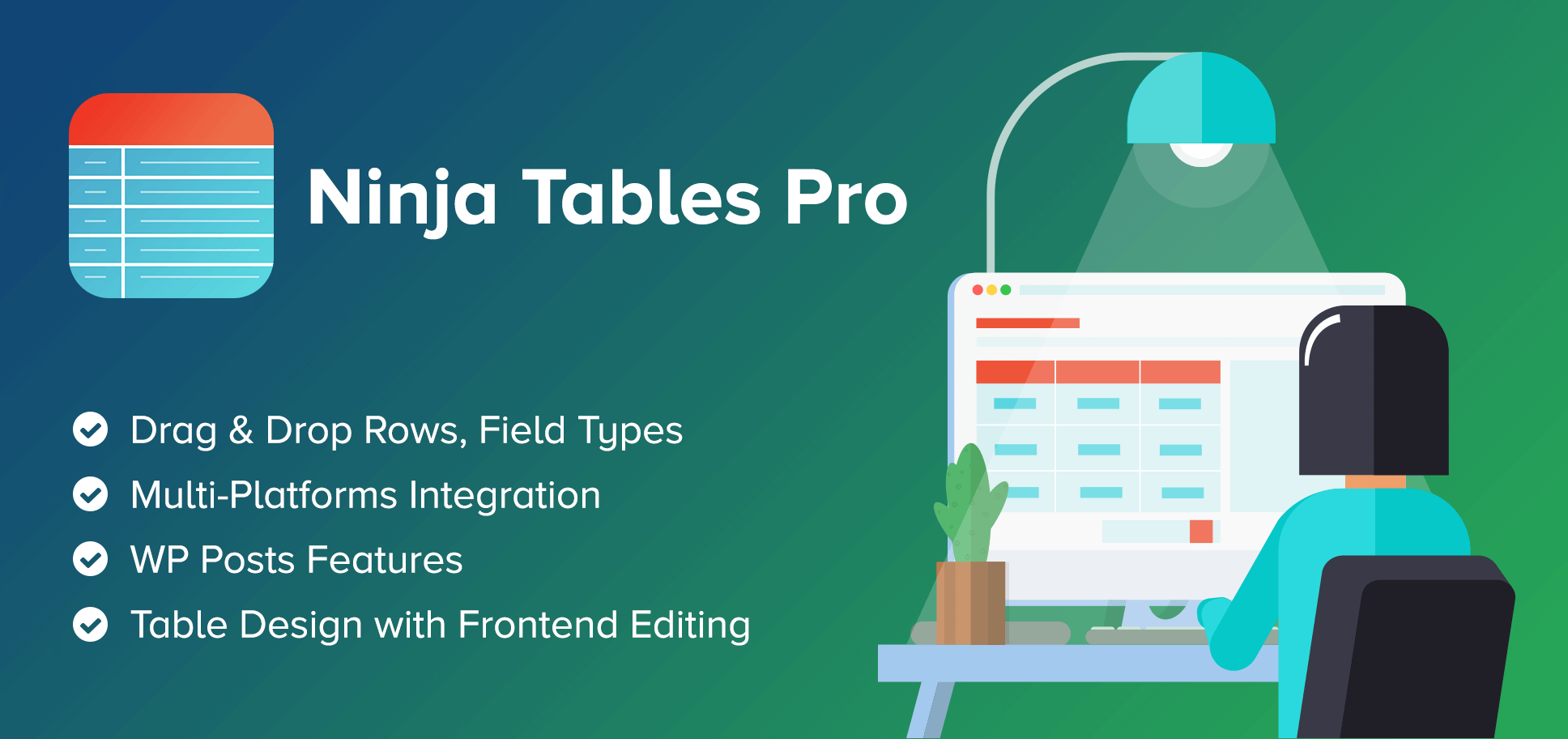 WordPress
Ninja Table is the most flexible and powerful WordPress table plugin available today. With Ninja Table, you can easily create responsive, mobile-friendly tables with a
Read More »
WordPress
What is CRM? In business, the customer is always right. That's why it's important to have a system in place that allows you to track
Read More »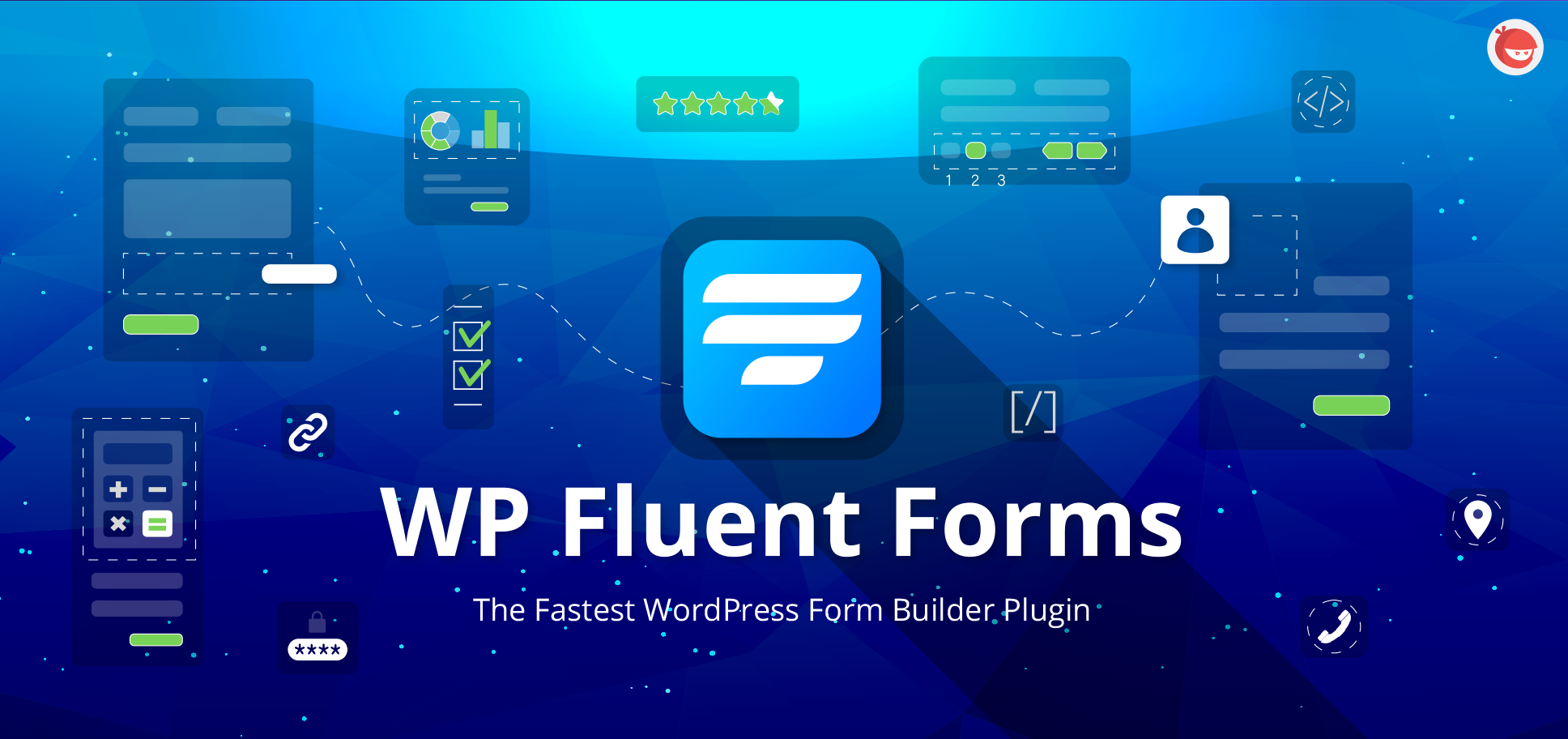 WordPress
A lot of online businesses struggle with getting their customers to complete forms. The process is often seen as too long, complicated or simply too
Read More »